Hi!
Markell here!
I've created this app to transform as many women's lives as possible. Join now and live a healthier lifestyle.
Go for a goal with my app!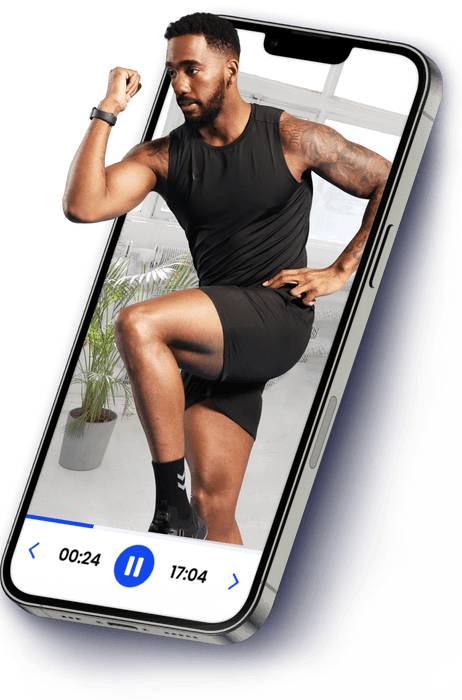 NUTRITION
•

TRAINING

•

MOTIVATION

NUTRITION • TRAINING • MOTIVATION
Eat better
Try the most tasteful diet yet
and feel great about yourself!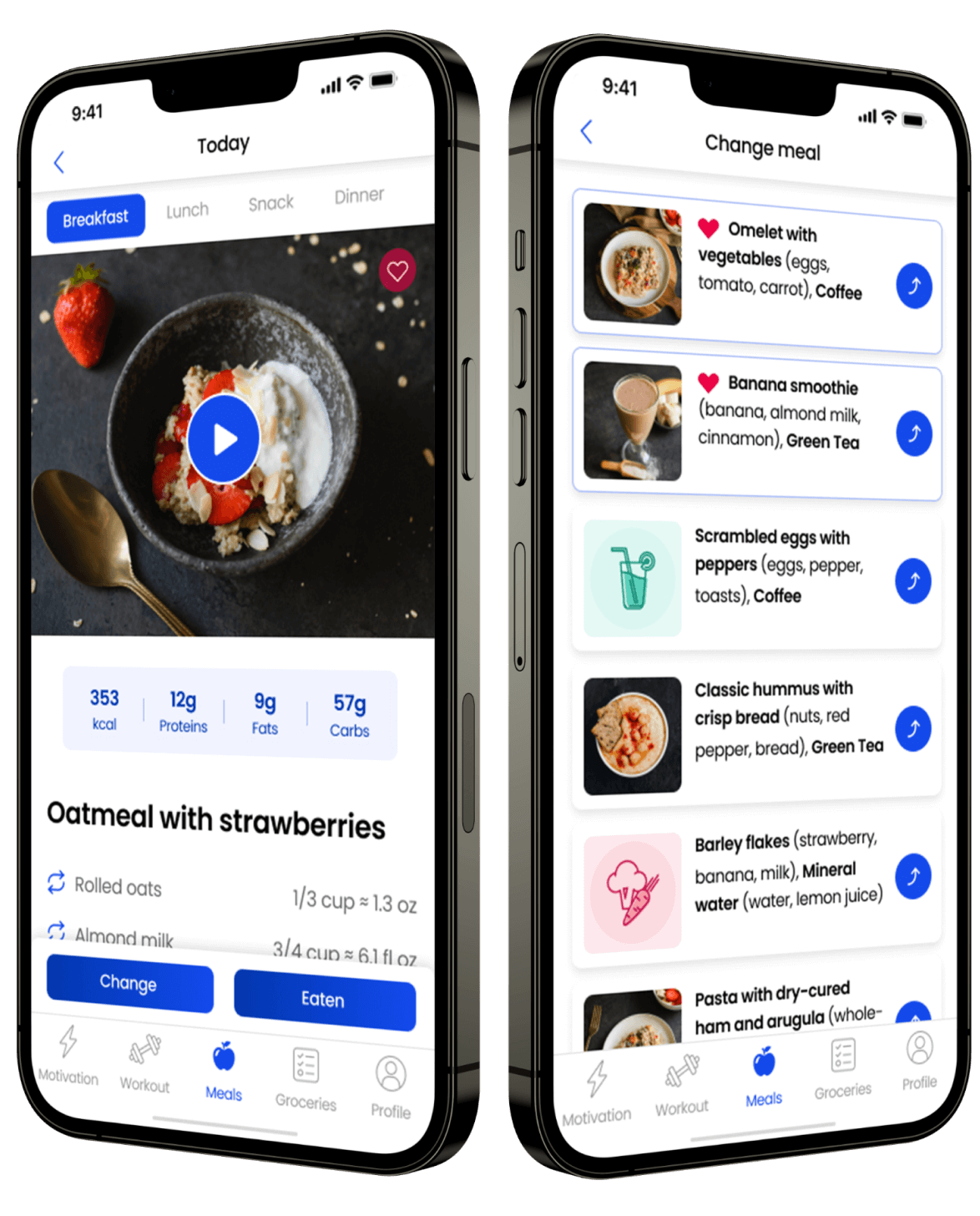 Stress-free cooking with a simple meal plan
NOW WITH VIDEOS
Meals plan will make grocery shopping and cooking as simple as getting takeout. There are over 600 personalization options. Finally you'll eat exactly how you want to eat!
Enjoy favourite meals
Try out all of the delicious meals provided for you — and experience your personalized diet benefits.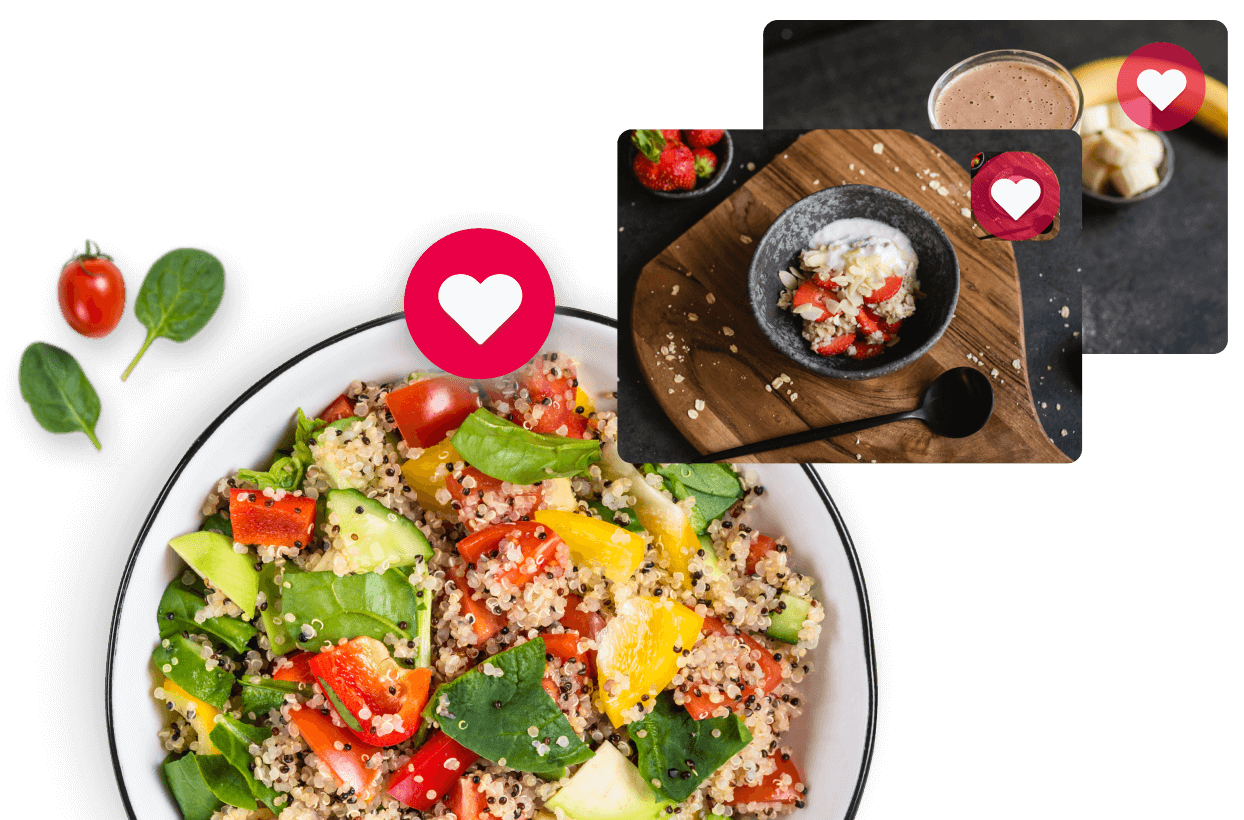 Simple grocery shopping list.
Save time and money! Buy exactly what you need and don't let any food go to waste.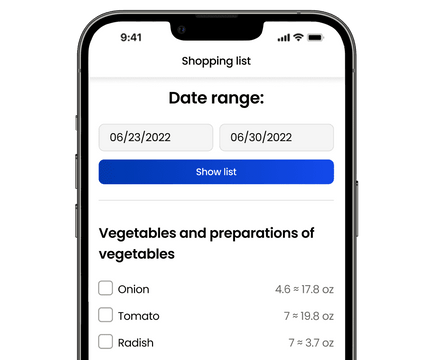 Not a fan of tomato? Change whole meal or ingredients.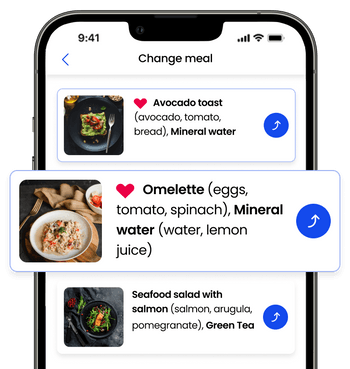 Solid workouts
At-home & gym programs for any training goal and fitness
level. Simple controls & instructional videos.
Your ABS will hate and love me!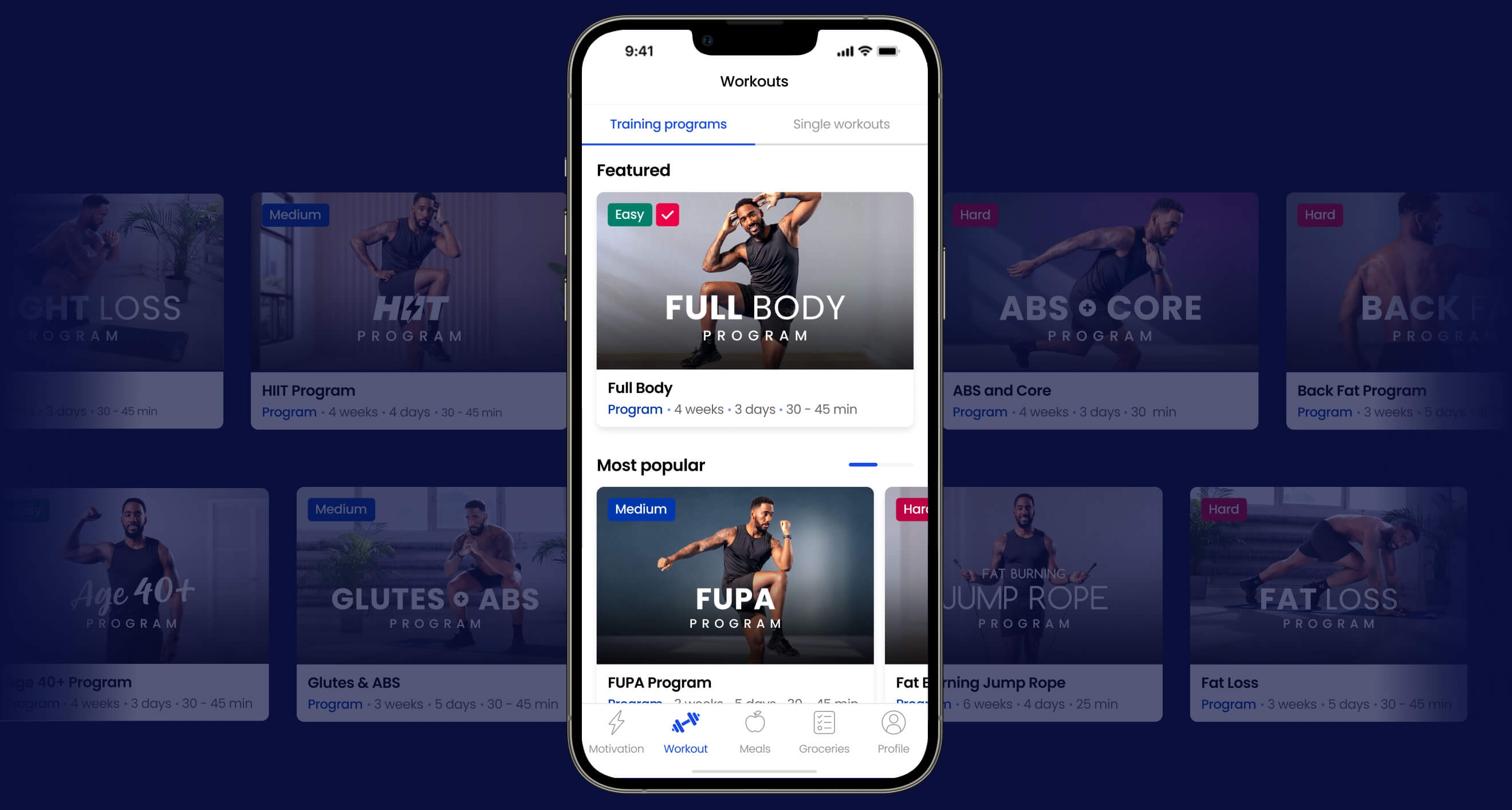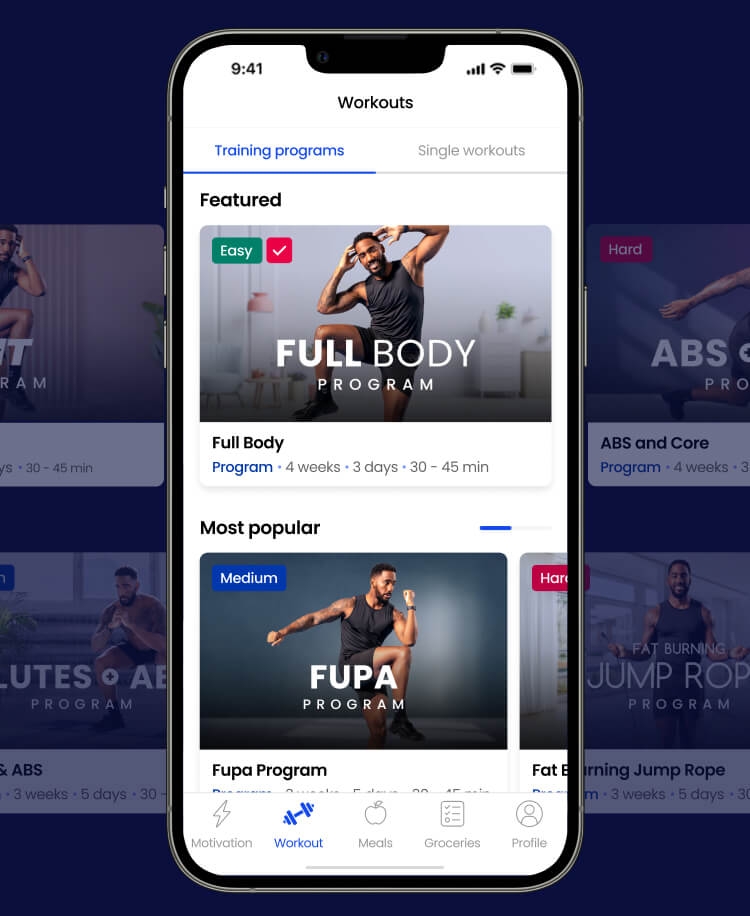 11 workout plans, including HIIT and Strength. You'll love them all!
Dozens of workout programs designed to help you improve fitness, build muscle mass, or prepare for new adventures. No matter your focus, there's a program fit for you.
Real audio-guided experiences during a workout.
Step-by-step video instructions of each exercise.
All difficulty level - workout plans for every body and every fitness experience.
Start working out
Start working out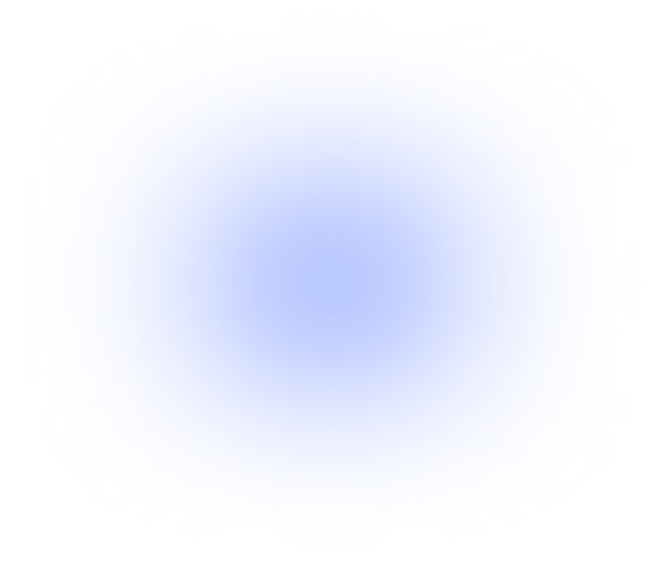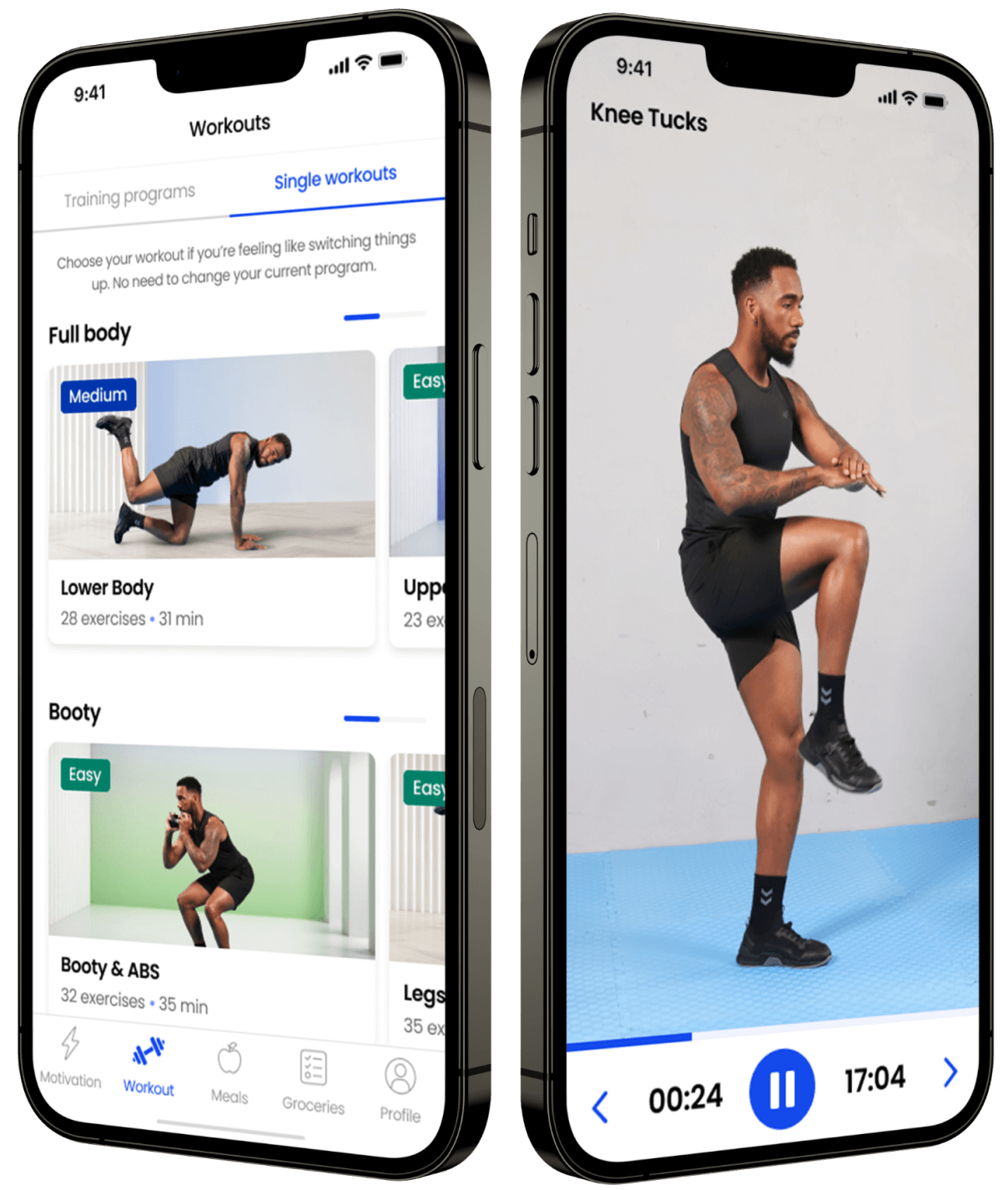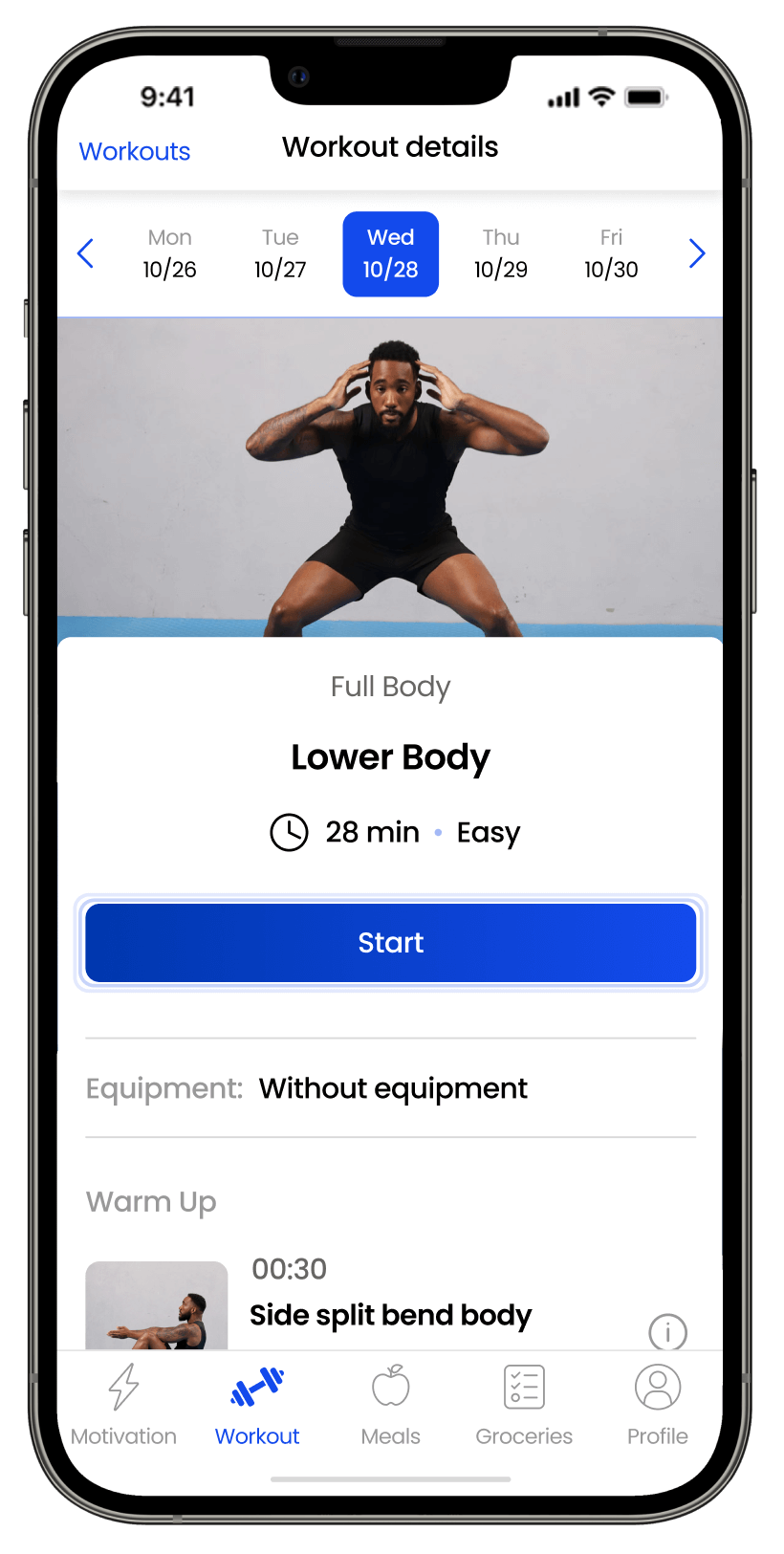 Workout plans are designed to work in places like your living room, your hotel room, the park, or even the gym.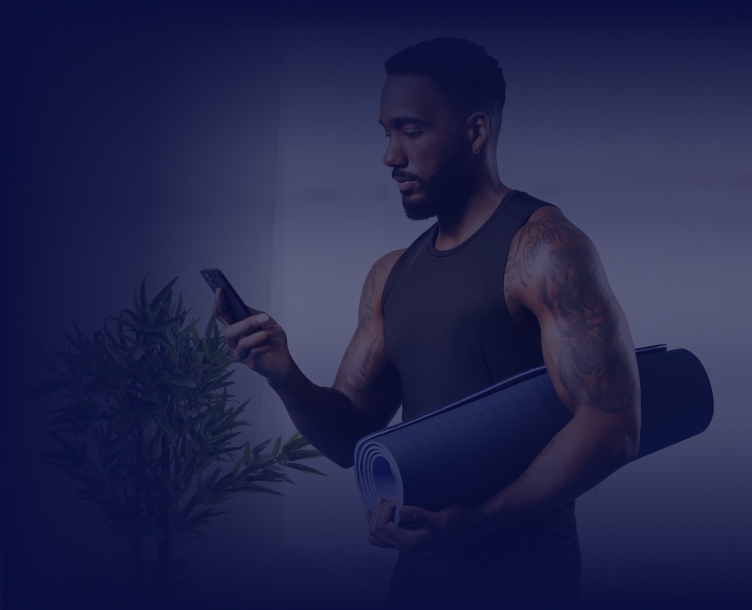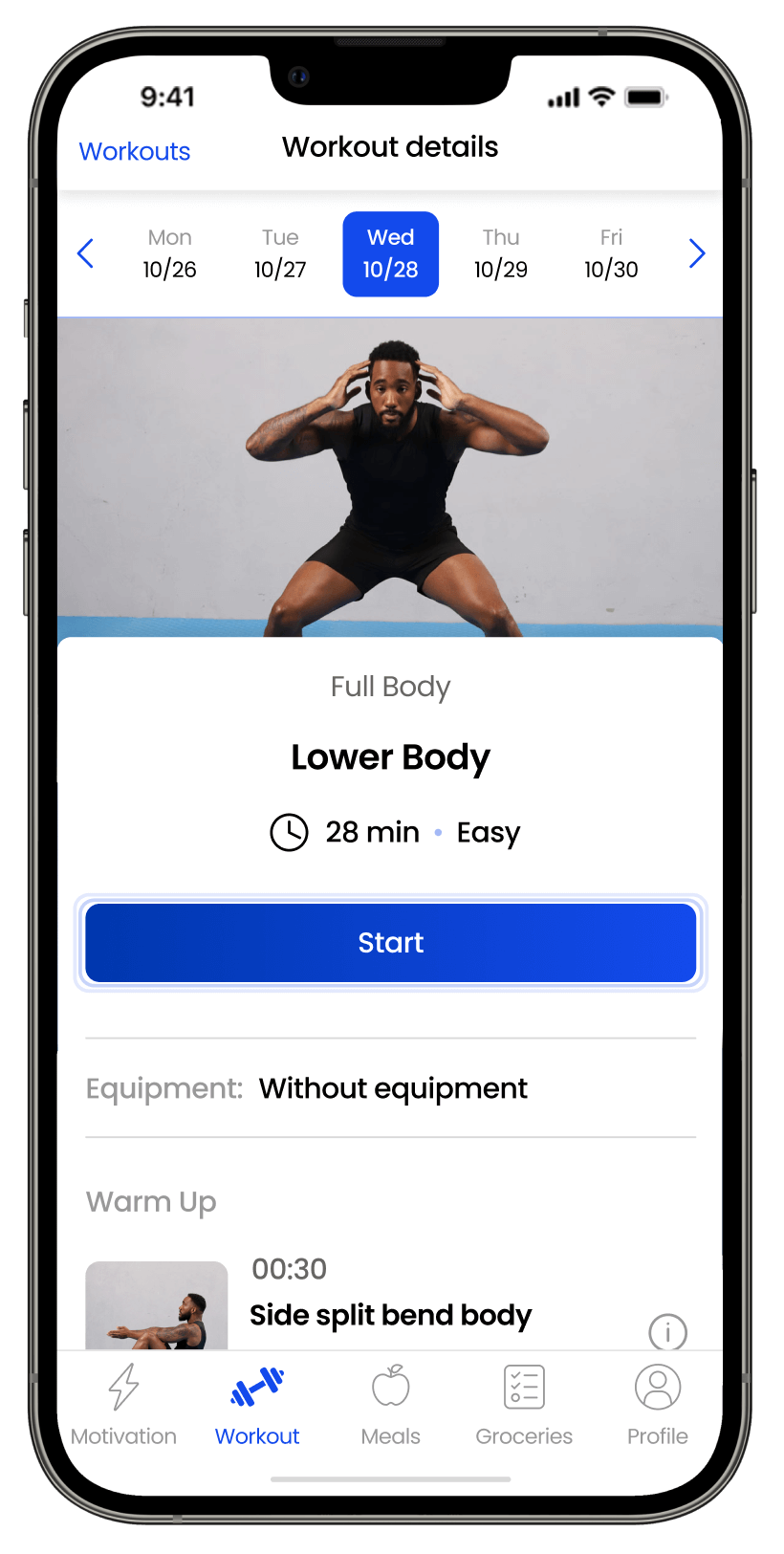 Wourkout plans are designed to work in places like your living room, your hotel room, the park, or even the gym.
Let's dominate this workout 👊🏼💪🏽
Video and Audio guidance for every of 1 895 exercises.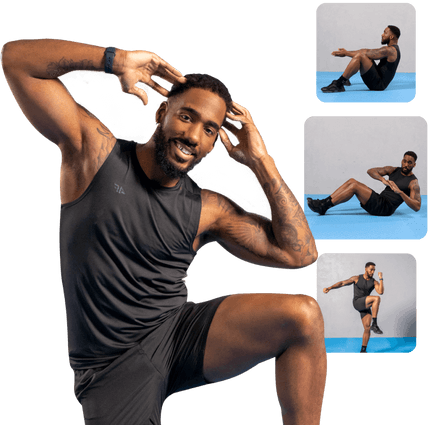 Perfect tunes to train with during the training.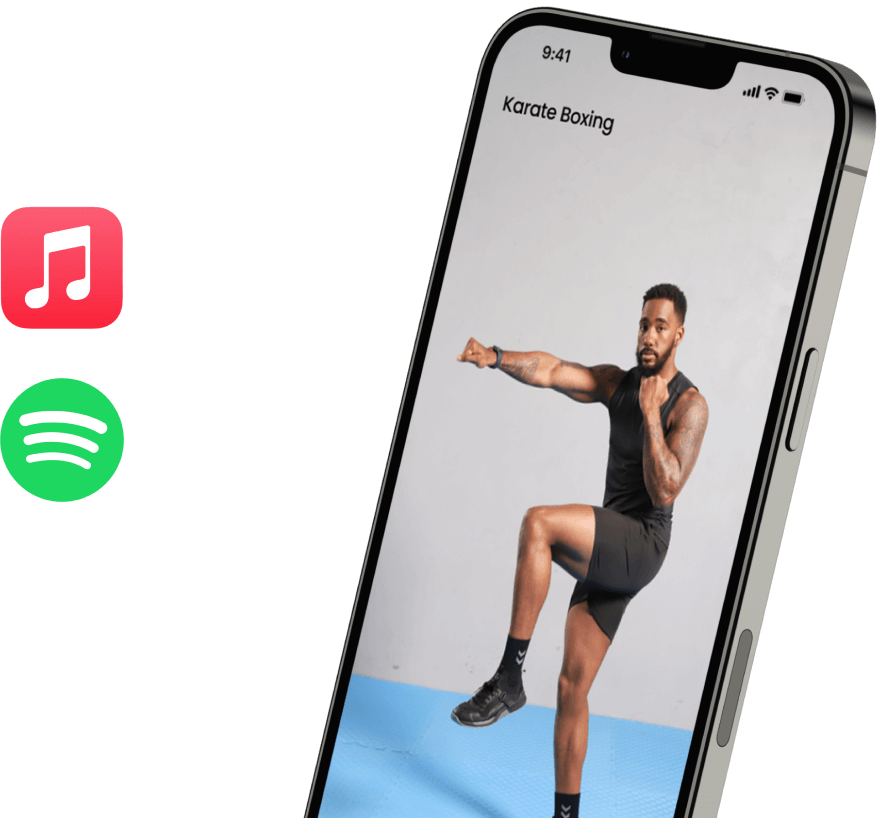 Connect with Apple Health and Google Fit and sync workout data.

You won't miss a thing.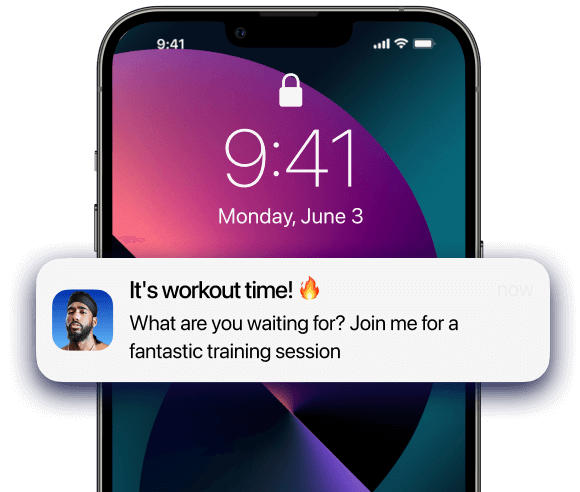 Workouts from 15 to 45 minutes.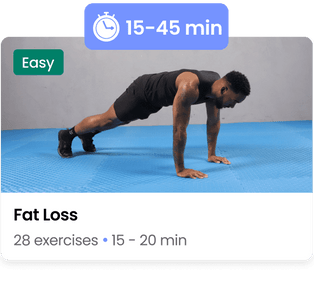 Stay motivated with real-time metrics, like your heart rate, onscreen.
SOON IN THE APP!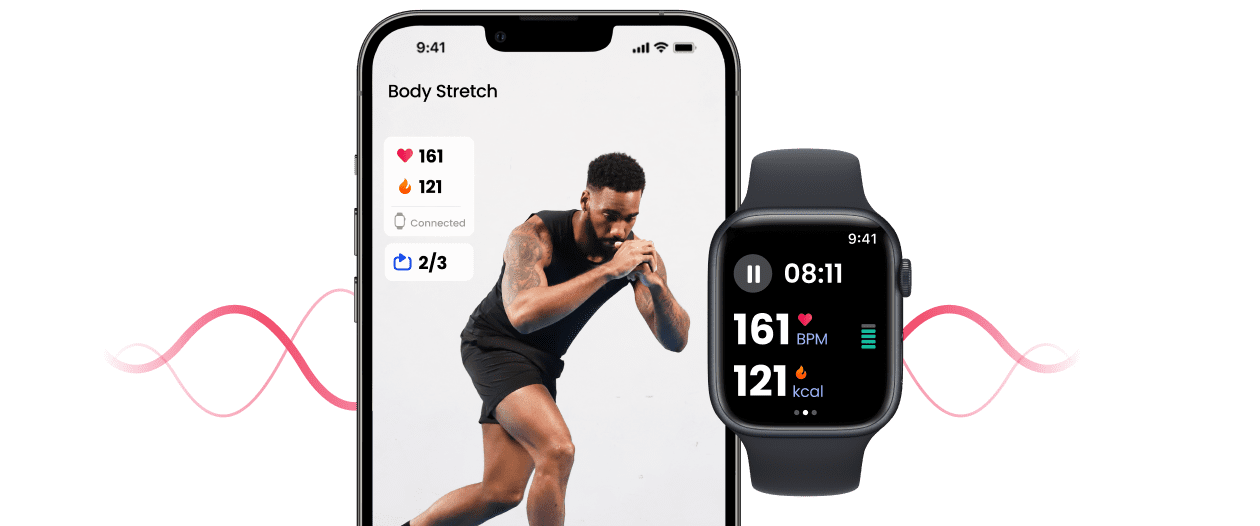 Proper motivation
Audio-guided experiences will help you distance from
everyday matters and find inner peace.
Front-row seat
for a new headspace.
Whether you're going through hard times, need an extra push to get stuff done, or enjoy daily inspirational afffirmations. My app has you covered.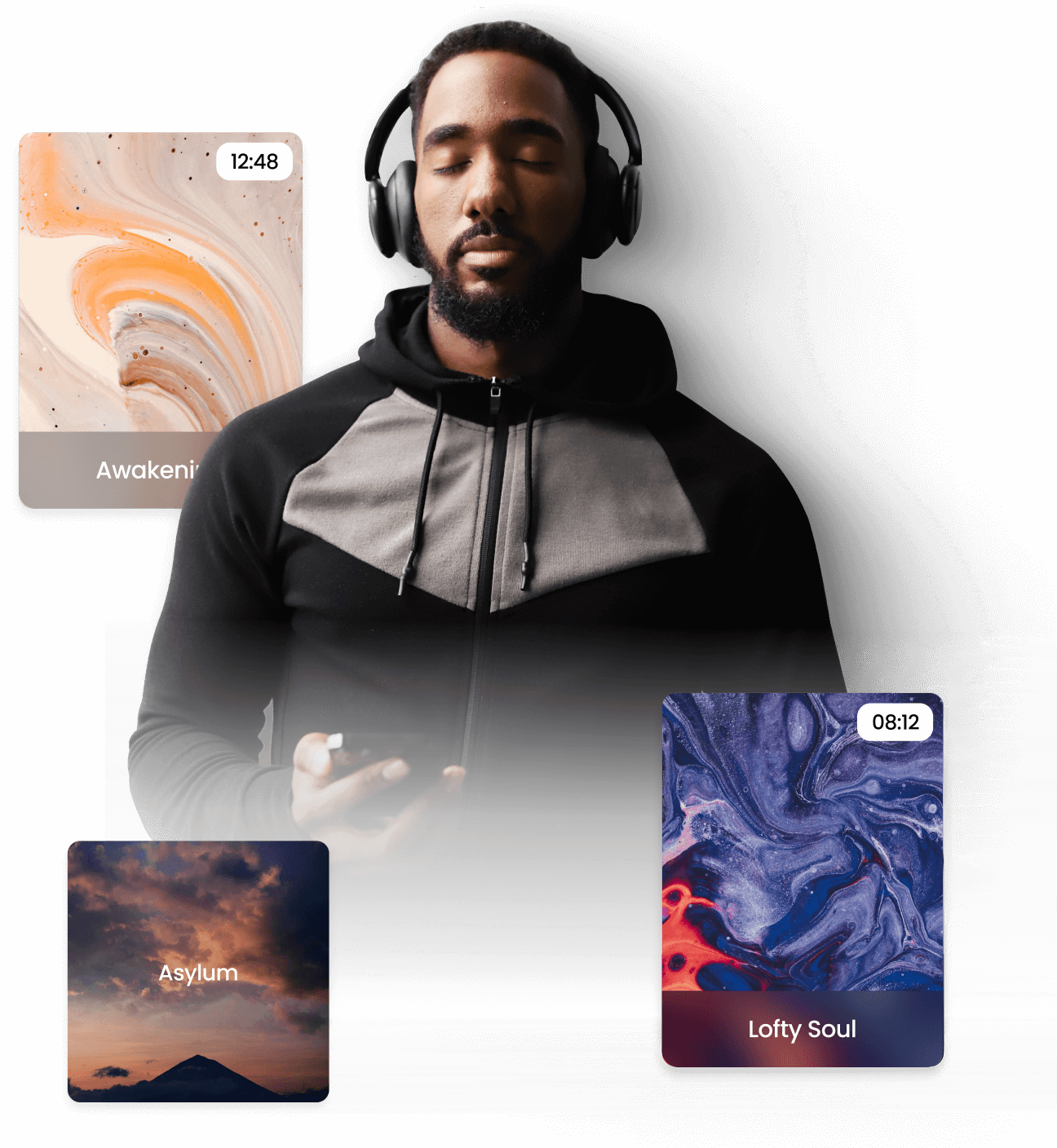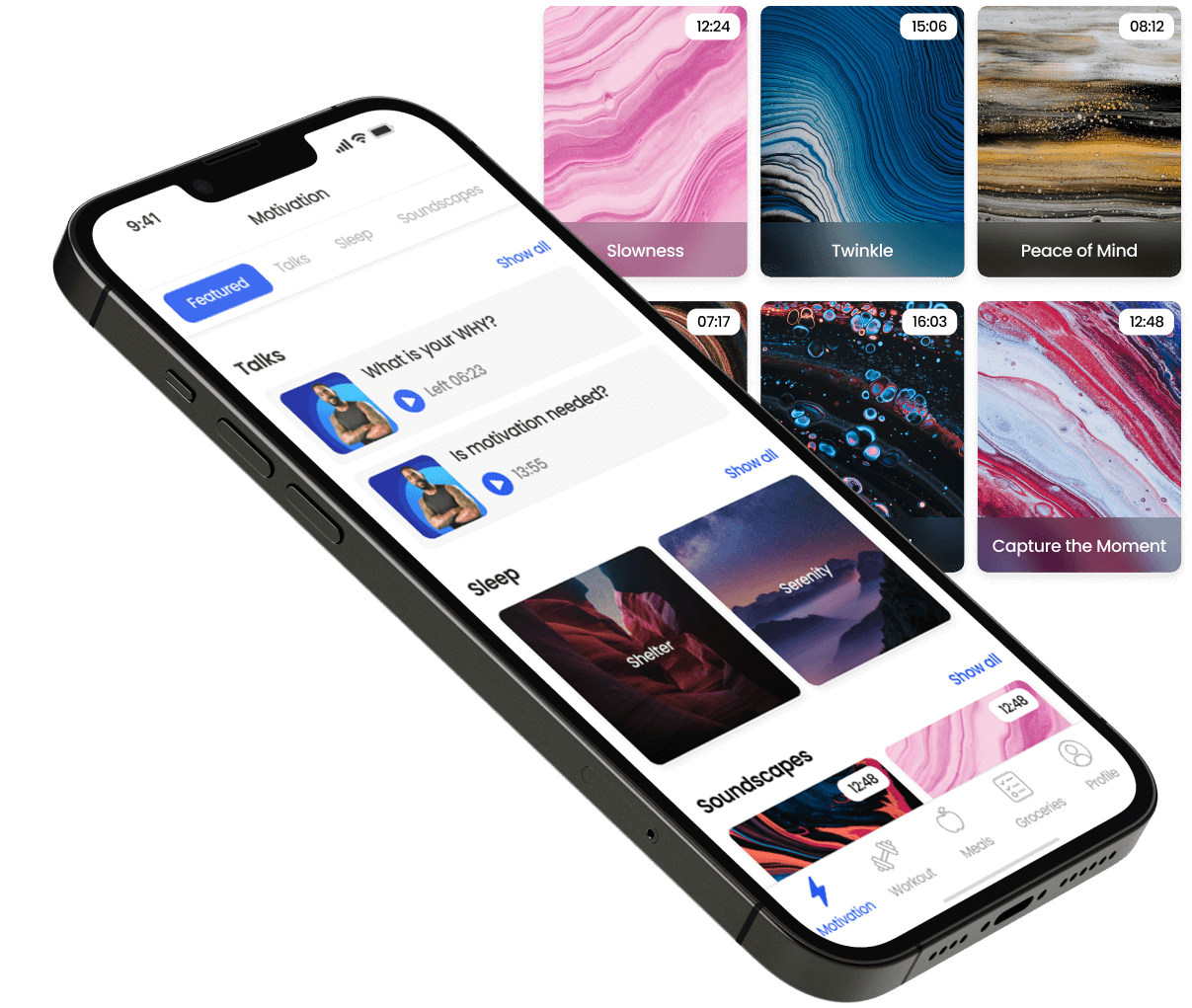 Guided meditations
and affirmations.
Empower yourself by verbally affirming your dreams and ambitions. Choose from many daily intentions recorded especially for you!
Get motivated now
Get motivated now
Additional
features
The ML.Fitness app contains features that provide an answer
to your needs. You can start your transformation within
minutes of gaining access.
Eat, train and be inspired with my tips.
Explore my healthy recipes. Discover dozens of toys created to help people live healthier lives. Just choose what you want to explore and you're off. Wherever you are.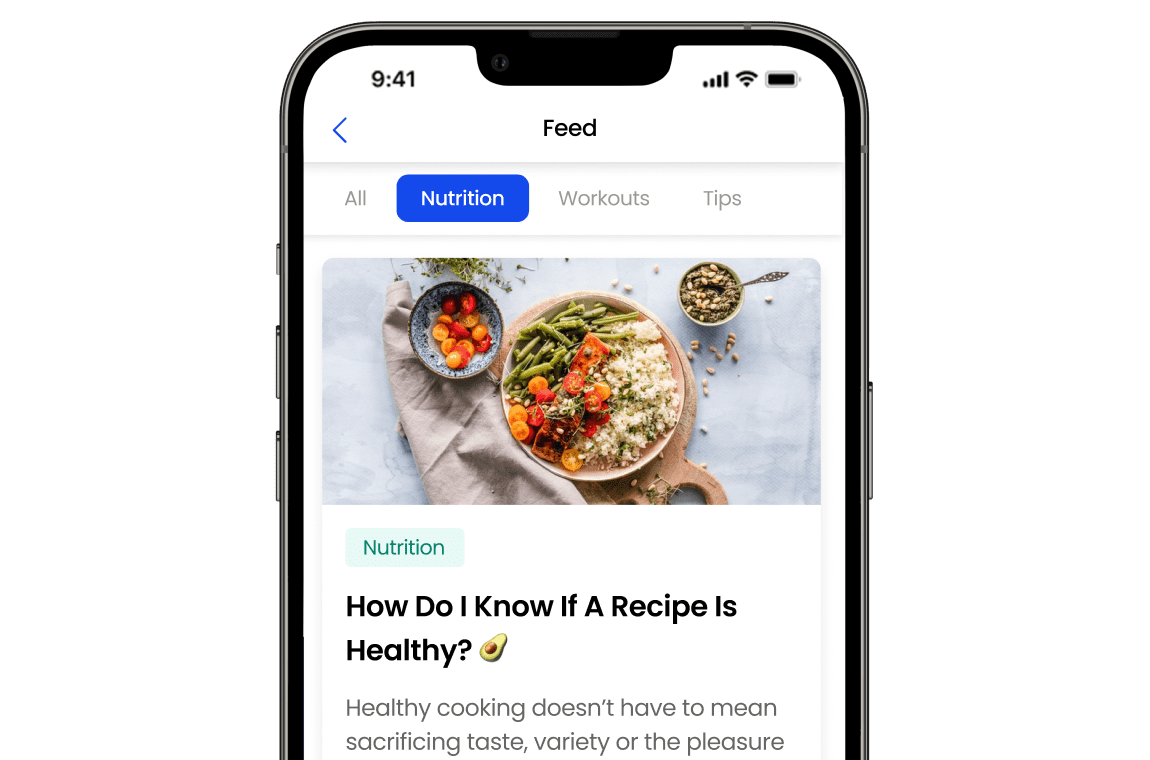 Instant insights on your progress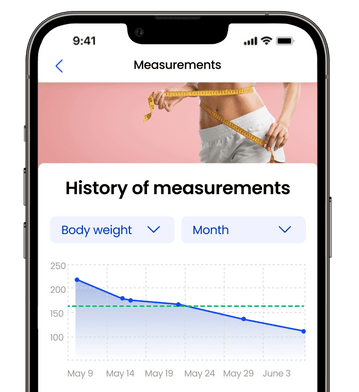 Build a hydration habit
Monitor your hydration progress and track your daily water intake. Remember: happier body, calmer mind.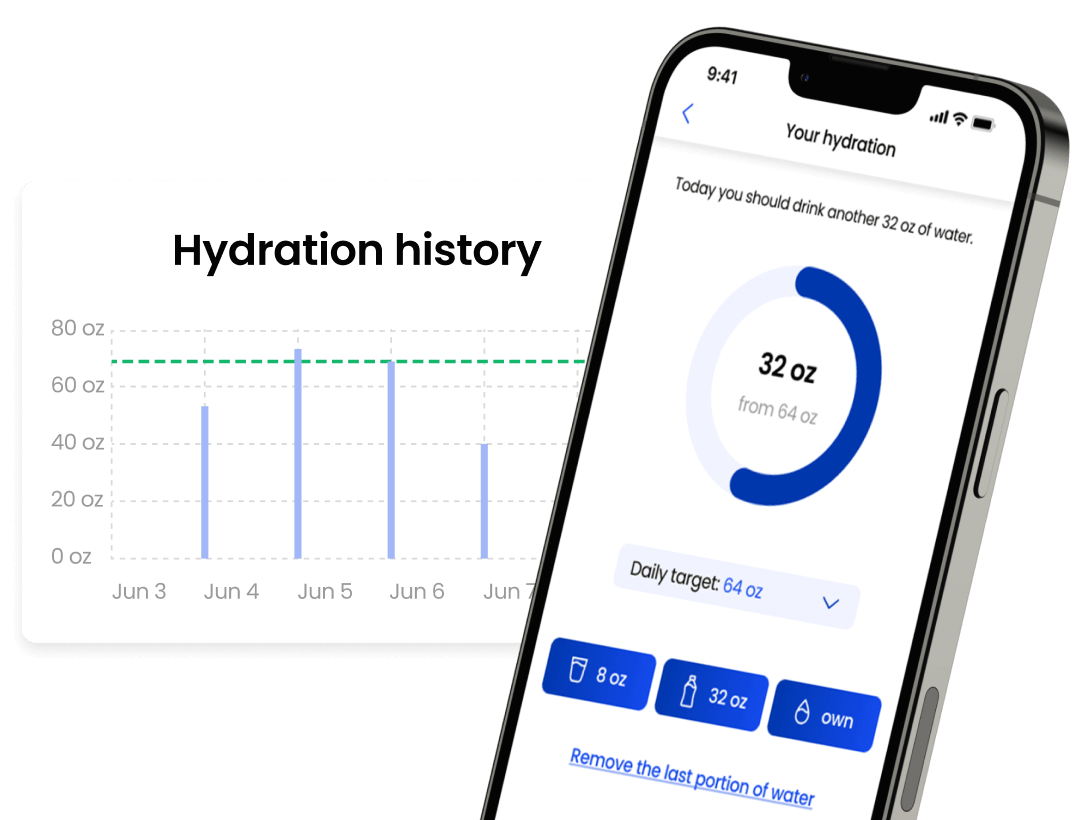 Markell
I'm a full time personal trainer & fitness YouTuber with over 1.5 million subscribers and a total of 90 million views. I'm known as "MrLondon" online.
My main goal is to help women be the best versions of themselves, both mentally and physically!
I've helped thousands of people worldwide to change their lifestyle and transform their bodies.
I've been a certified personal trainer for over 7 years.
I'm an amateur boxer and motivational speaker.
Join the app
Join the app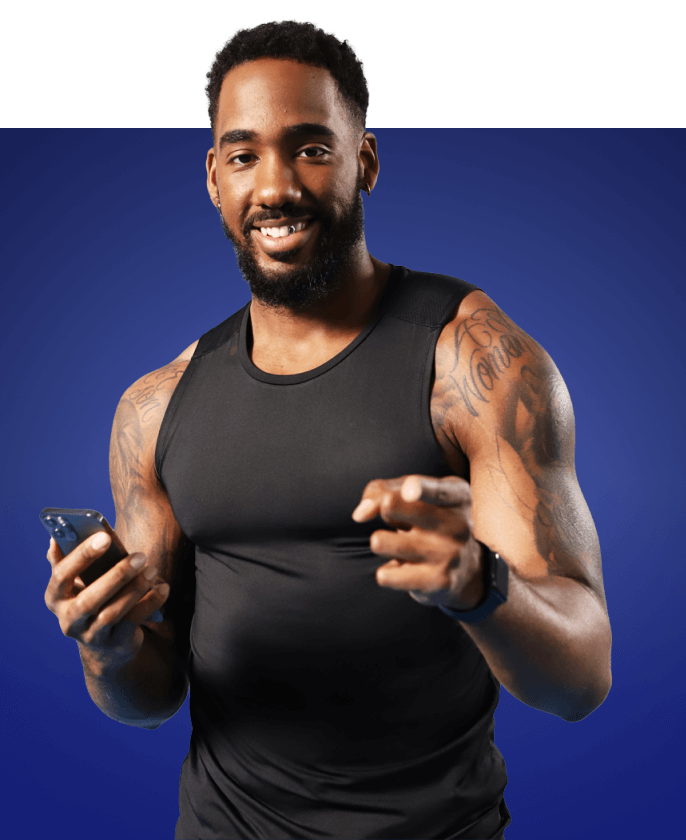 Ready to start?
By purchasing you'll gain access to:
Nutrition plan
Training programs
Motivation
Extra features: hydration, feed, sync, measurements