Your well-being starts NOW.
Use the discount and unlock all the features!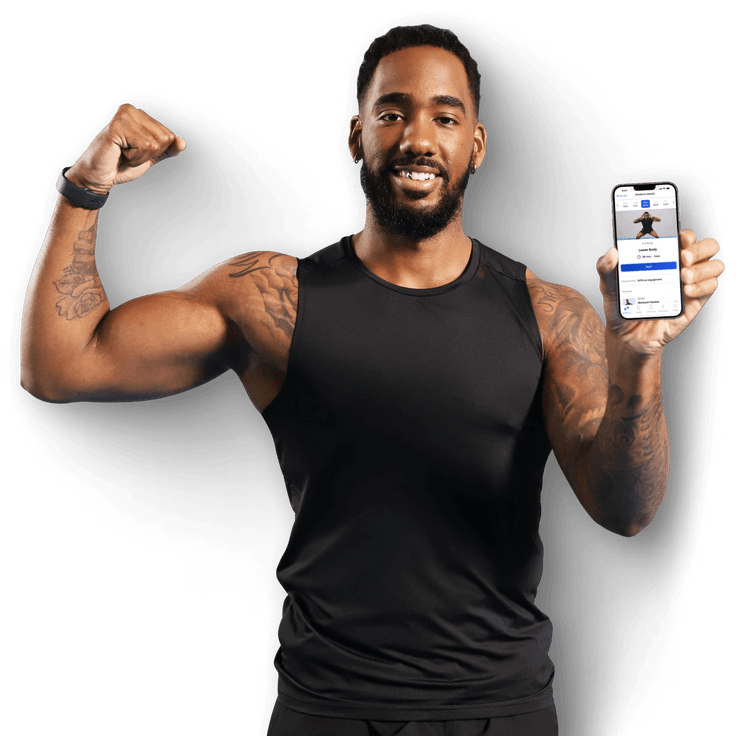 Last-chance offer!
Last-chance offer!
Your guide
to well-being
ML.Fitness gives you full guidance on your road to well-being – from training, to nutrition, to motivation; yet it costs less than most other fitness apps. Hard to believe? Not for thousands of people who already use it. See for yourself, and discover what you have access to when you get the app.
What do you gain by buying the application
Tracking progress
The app was designed to maximize your results. Low effort, high reward! Check your progress with just one click.
Voice and video instructions
Both the exercises and recipes include step-by-step audio and video guidance. So easy to use!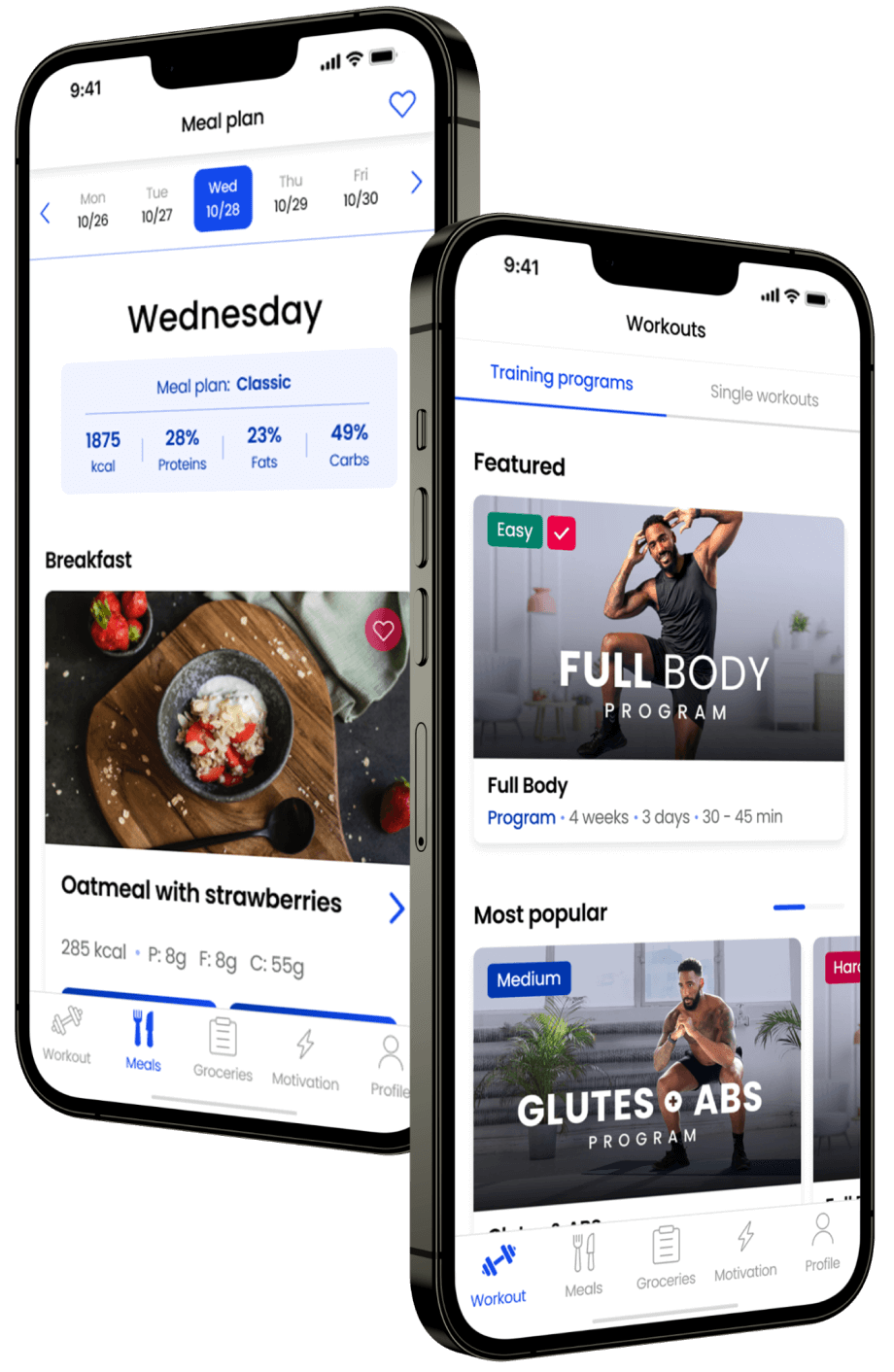 Contact with a trainer or dietician
Any questions or concerns? Write to us and get help from an expert at no extra cost.
Save time and money
We want to make your life easier. Short trainings, easy recipes, and shopping lists, so nothing goes to waste.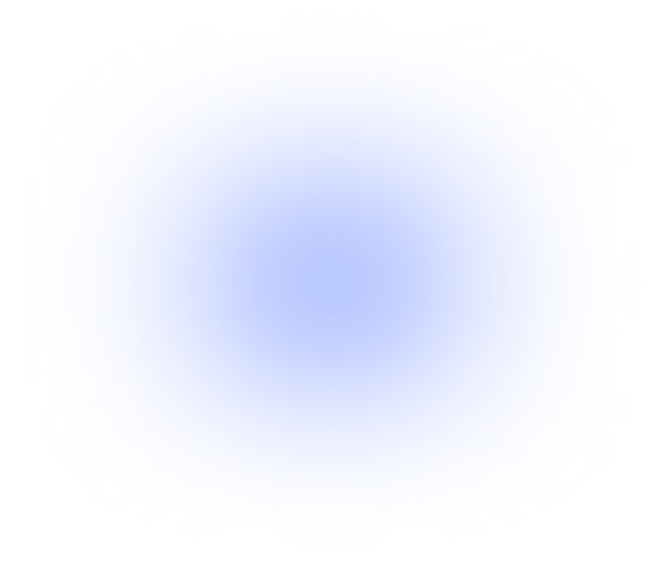 Loads of features. Smaller price tag.
You understand wellness and what your needs are; get ML.Fitness and discover the smart features we designed to support you. Just remember – this discount won't last long, better get the app and try them all in real-life!
Stress-free cooking with a simple meal plan.
Your meal plan will make grocery shopping and cooking as easy as getting takeout. With over 600 personalization options, you'll finally be able to eat exactly how you want to eat!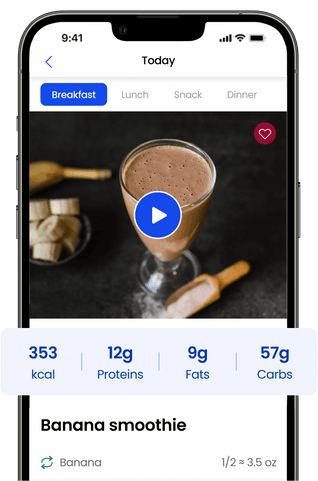 Workouts from 15 to 45 minutes.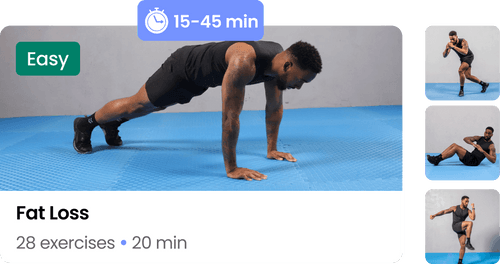 Audio-guided experiences will help you distance from everyday matters.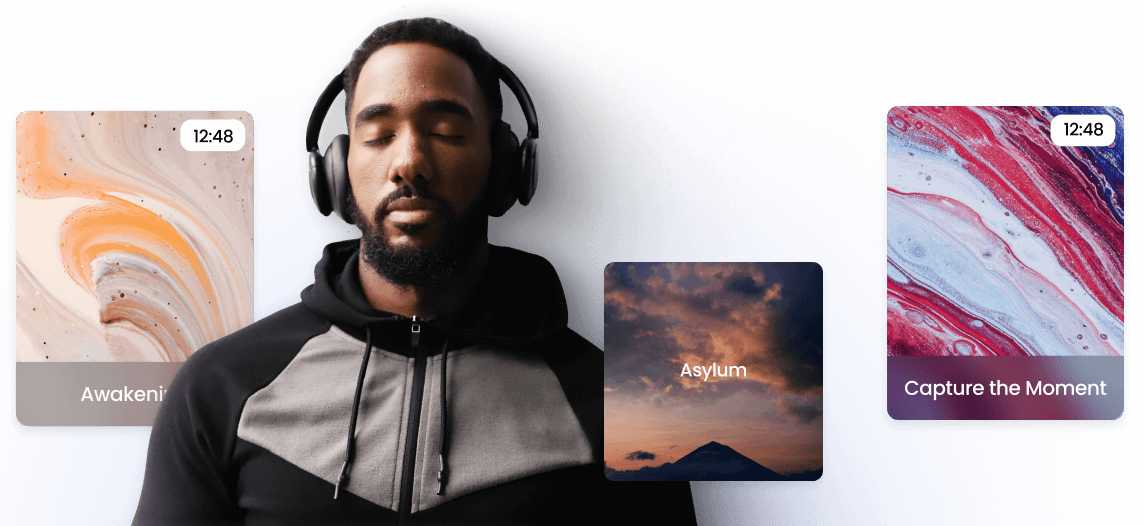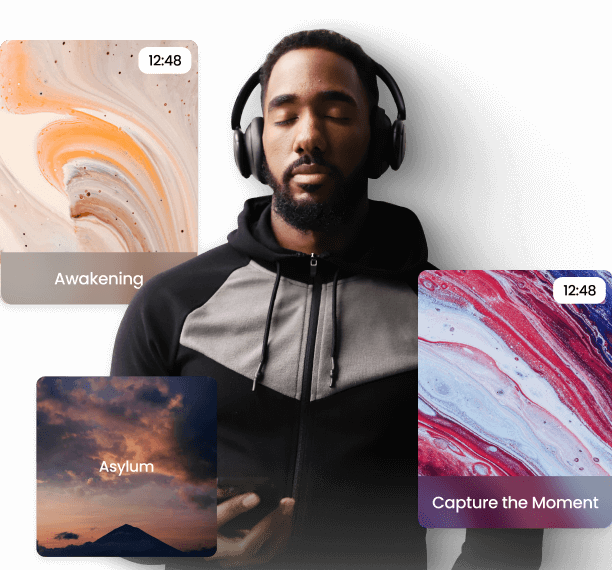 At-home & in-gym programs designed for any goal and fitness level.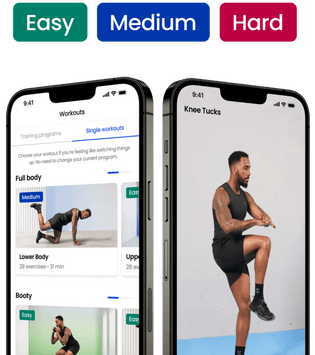 Instant insights on your progress.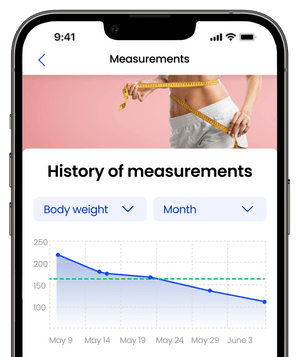 Buy access now!
By purchasing you'll gain access to:
Nutrition plan
Training programs
Motivation
Extra features: hydration, feed, sync, measurements